| | |
| --- | --- |
| <![if !vml]><![endif]> |      nnomads Golf Club |
The Australian Masters Open Kup 2023
<![if !vml]><![endif]>

Winner on Handicap:

Date:

Course:

Competitors:

On course coverage:

Prize winners:

TJ

26th January 2023

Growling Frog
Standardised Event Report:

'TJ Typifies Running AMOK'

January 26th 2023: As usual, the first major event for 2023 was Australian Masters Open Kup run in perfect conditions at the Growling Frog.

Being the first major event for the year, a solid cross section from the cream of the nnomads Golf Club membership base turned out, creating only what could be described as a [insert preferred adjective] field.

Preferred adjective alternatives – 1) Impressive, 2) Top class, 3) Sensational, 4) Magnificent or 5) Awe-inspiring:

First onto the tee in Group 1 were The Bloke, TJ, Stavros the Greek and Freddie Five Iron closely followed by nobody.  With such a highly skilled field like this, it was clearly going to be a [insert preferred adjective] competition (see 2023 Player Groups).

Varying competitiveness on course: And that is exactly how it turned out with a truly a [Insert preferred adjective] a display of how to play competition golf. Perfect examples included TJ's [Insert preferred adjective] Longest Drive on the 8th, The Bloke's [Insert preferred adjective] Longest Drive on the 15th, and TJ's [Insert preferred adjective] NTP on the 5thh, It is fair to say that the adoring gallery once again got their money's worth that day (see On Course in 2023).

TJ typifies running AMOK: At the end of the day, it proved to be a tough competition requiring outstanding resilience and persistence. So, it was not surprising to see TJ (98,23,75) well out in front of The Bloke (96,16,80) in 2nd place, with the rest of the field lagging behind (see detailed results below).

Sensational presentations: This meant the presentations in the carpark were a [Insert preferred adjective] again a celebration of TJ's [Insert preferred adjective] performance on the day, (See Photos of 2023 presentations). "Thanks for everyone coming out to support me…." started out TJ in his winner's speech (see AMOK 2023 Winners Speech).

AMOK 2023 Presentations
Photos

The Club committee congratulates TJ on his [Insert preferred adjective] win and indeed all other winners on the day. The committee notes that TJ is off to a sensational start in the 2023 club championship, meaning the challenge is on for the rest of the nnomads GC members to get out there and give him some real competition at the next major event - The Triggered Major 1 to be run in March. So, book early and see you there.
Detailed Results
The Australian Masters Open Kup 2023
Player

Gross

HCP

Net

Prizes

<![if !vml]><![endif]>

TJ

98

23

75

Winner on nnomads handicap, NTP and Longest Drive

The Bloke

96

16

80

2nd on nnomads handicap, Best off the stick and Longest Drive

Stavros the Greek

103

21

82

Freddie Five Iron

132

36

96
<![if !vml]>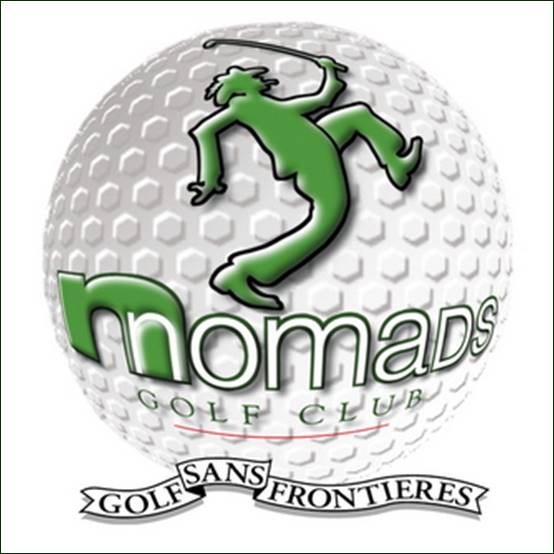 <![endif]>
This month's competition: Why were there only four competitors in the 2023 AMOK?